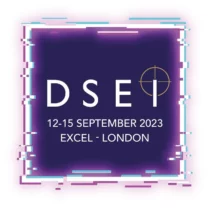 Reventec will be demonstrating their innovative vehicle health monitoring sensors in the UK Pavilion at DSEI.
Accompanying their existing portfolio of capacitive liquid level sensors, programmable temperature sensors and configurable position sensors that will be on display, Reventec is set to reveal several new products demonstrating their expertise in developing rugged, highly customisable sensors. Reventec's smart sensors continuously measure vehicle health to offer predictive maintenance for dependable deployability and to reduce the risk of unexpected vehicle downtime.
12th – 15th September 2023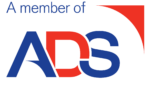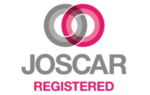 Military Vehicle Health Sensors

Designed to Last
Prevent unplanned vehicle downtime with accurate, real-time monitoring of vital components and ensure that defence ground vehicles and UAV's are mission-ready for quick deployment when it counts.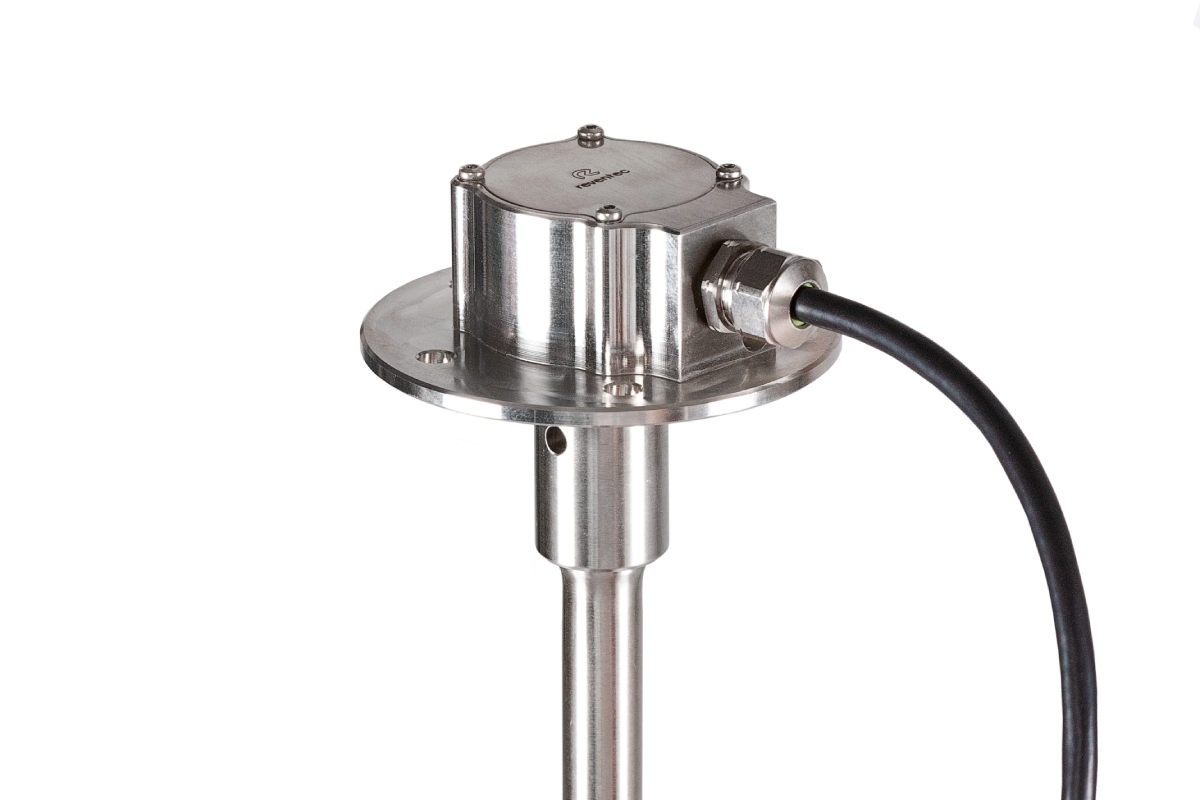 Solid-state capacitive liquid level sensors for fuel, oil, water and other liquids. We provide standard and custom sensor design, built to your length and design requirements, offering high accuracy.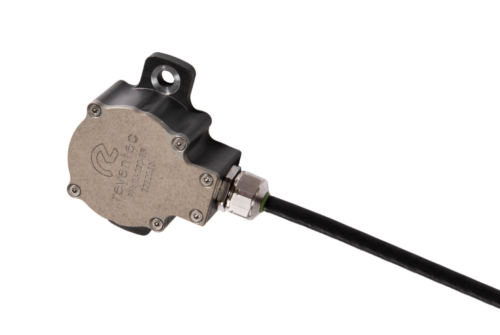 Capable of sensing across large air gaps and through aluminium walls, our solid-state, non-contact position sensors use TMR technology to measure linear, angular and rotary movements.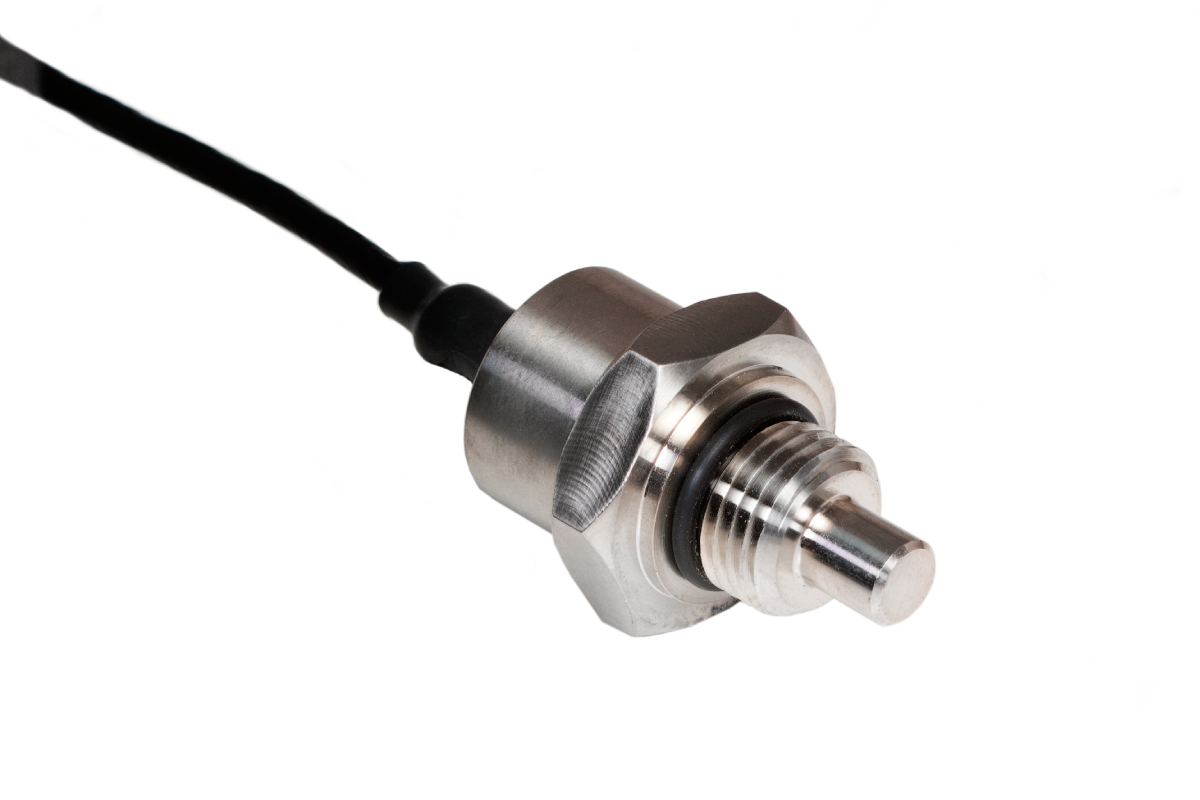 Smart, programmable temperature sensors for extreme environments. Custom-designed to your needs and built for long-term reliability in harsh environments.
Book a tour of our technology
Explore our stand at DSEI and schedule to meet a Reventec Technical Specialist to discuss latest technology advancements, view our range of products and discover how our sensors can solve specific measurement requirements for your application.
Ready to discuss your sensor requirements?