Robust, solid-state sensors
for uninterrupted travel.
Measure continuously with our range of railway sensors for performance and maintenance improvements.
Our experience in continuous, solid-state sensors for harsh environments is well-suited to serve the rail industry. We offer a variety of robust sensor solutions including railway locomotive liquid level sensors for the measurement of diesel fuel tanks and coolants. Keeping rail operators' locomotives moving and reducing downtime is important to us; preventing fines for operators and inconvenience for passengers. By choosing Reventec's capacitive liquid level sensors, monitoring vital fuel and coolants in real-time is simple.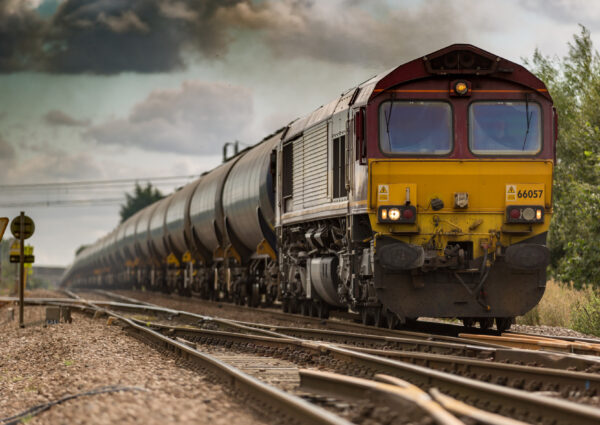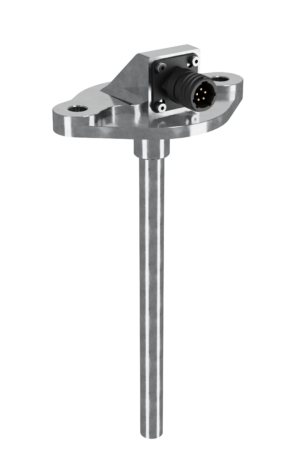 Designed for Durability
Reventec is experienced in creating sensors for specialist applications and offers highly durable, vibration-tolerant sensor solutions with an IP rating of up to IP67.
Real-time Reliability
Continuous measurement using a solid-state sensor for reliability.
Plug and Play Installation
Multiple mounting options are available with the option to customise the mounting configuration, variety of material and general construction to ensure that Reventec Liquid Level Sensors offer easy installation.
Rail Liquid Level Sensors
Robust, reliable and ready to work hard.
Monitor coolant, oil or fuel liquid level to reduce disruption to essential services and increase overall operational efficiency.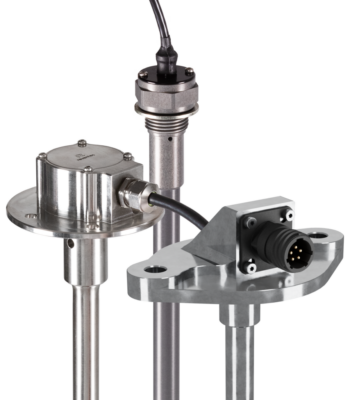 Reventec has experience engineering liquid level sensors across a vast spectrum of machinery and our team understands how to design with your intended location and specialist vehicle in mind.
Liquid level sensors engineered for railway locomotives' diesel fuel tanks track fuel consumption and ensure that no leakages or unexpected loss of fuel occurs during transit. For railway fleet operators with extensive rail transport vehicles, knowing that components are operating at optimum performance through coolant level sensors and fuel level sensors helps to mitigate potential disruption.
Accuracy

±

0.5%
Operating Temperature
-40°C to +150°C
Configurable Length
60 – 700mm
Outputs
Analoge 0-5V, CAN, Analogue & CAN
Mounting Options
Multiple available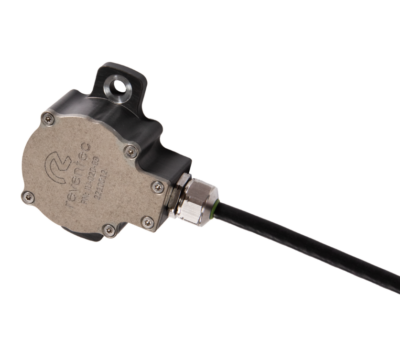 Durable non-contacting, solid-state sensors.
Capable of measuring rotary and linear movements through non-ferrous material such as aluminium or stainless steel.
Real-time, accurate temperature measurement of air and liquids.
Track components operating temperatures with a programmable temperature sensor for increased efficiencies.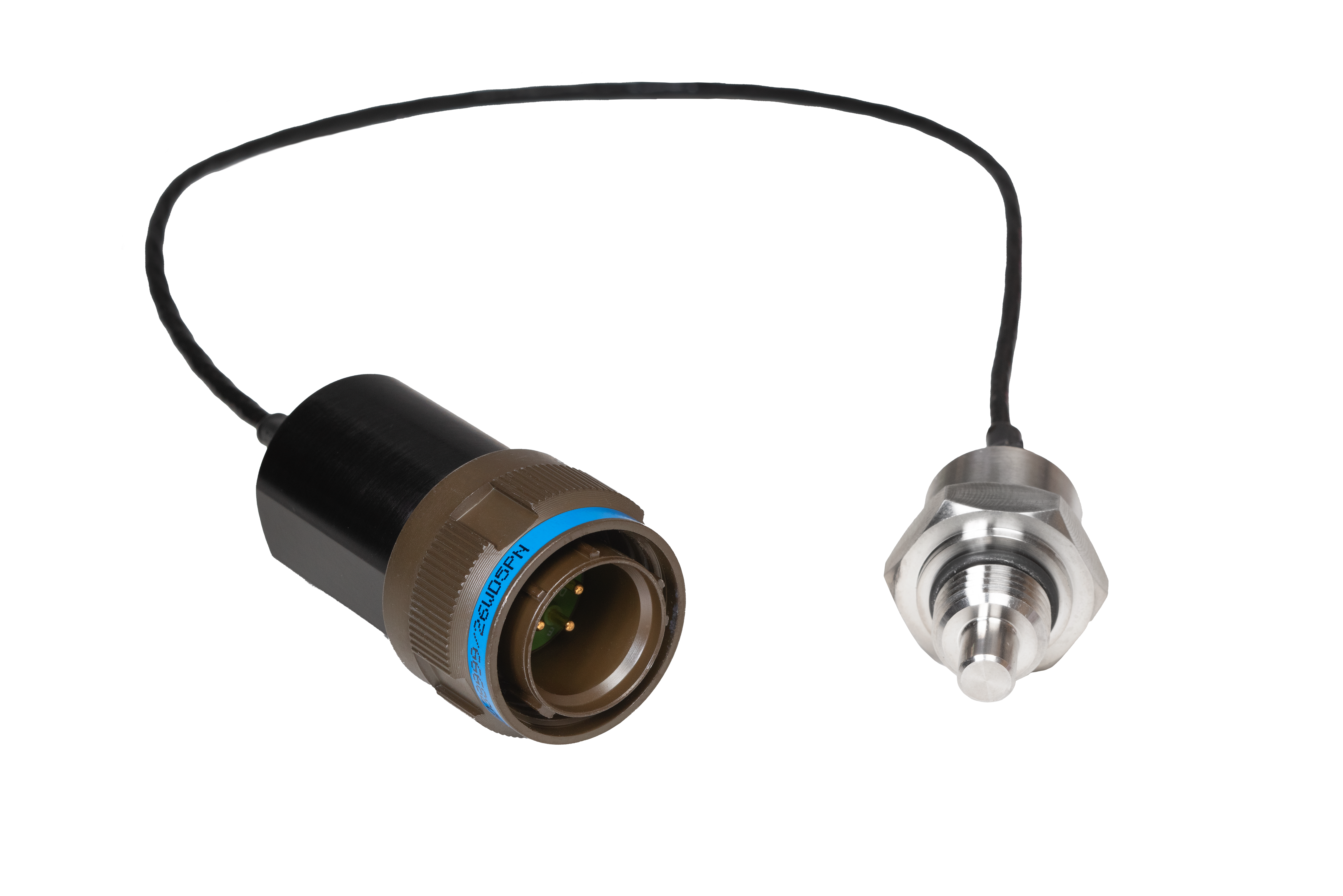 Have you got a custom
sensor requirement?
Our standard sensors are just the beginning. Reventec specialises in customised sensor design and offers solutions for a variety of applications in any shape, any size and any material. Get in touch to discuss your project requirements.