Innovative Sensing Solutions Designed to Last
Reventec is a UK-based global supplier of specialist sensing solutions. Our range of technologically advanced products are designed for high-reliability in harsh environments, used extensively within motorsport, defence, aerospace and industrial sectors.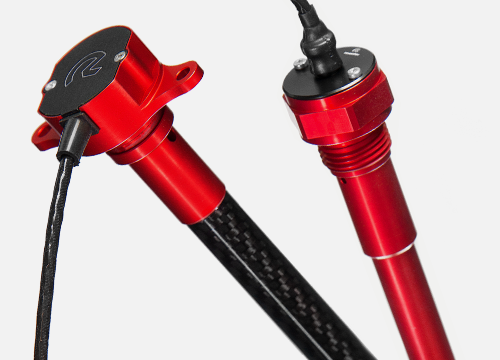 Solid-state capacitive liquid level sensors for fuel, oil, water and other liquids. Built to your length and/or design requirements.
View Products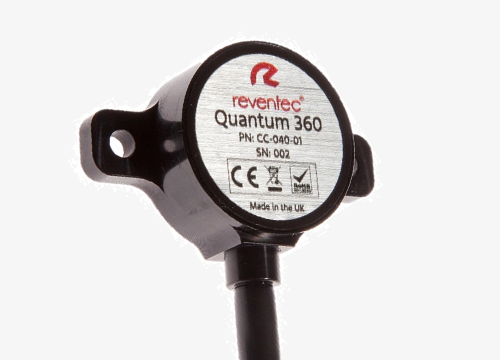 Non-contact magneto resistive position sensors capable of sensing across large gaps and through aluminium walls.
View Products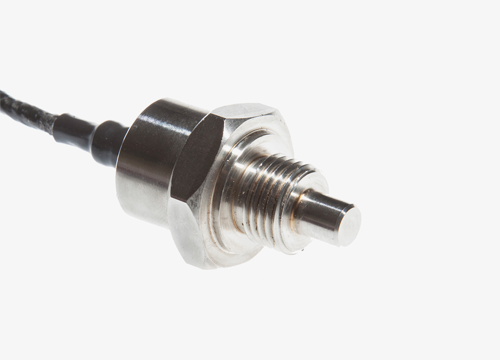 Smart, programmable temperature sensors for extreme environments, including high pressure and high temperature to 250°C.
View Products