Innovative Sensing Solutions Designed to Last
Reventec is a UK-based custom sensor design and development consultancy. We harness the latest technologies in our non-contact position, capacitive liquid level and programmable temperature sensing solutions. Our products are designed for high-reliability in harsh environments and are used extensively throughout motorsport, defence, UAV and industrial sectors.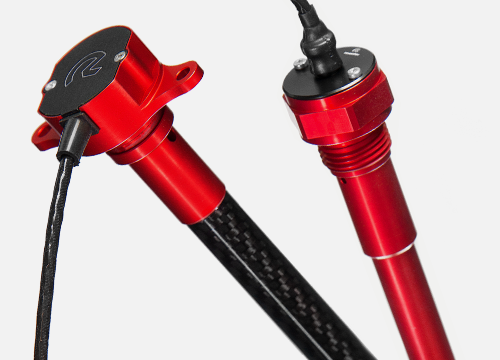 Solid-state capacitive liquid level sensors for fuel, oil, water and other liquids. We provide standard and custom sensor design, built to your length and/or design requirements offering high accuracy and long-term reliability in harsh environments.
View Products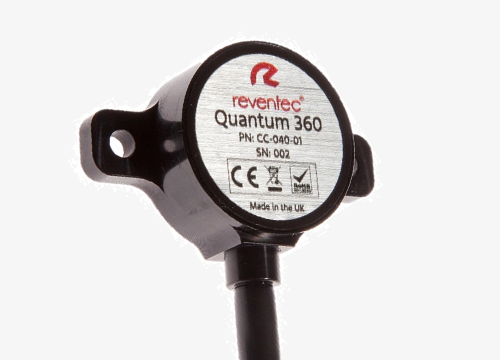 Capable of sensing across large gaps and through aluminium walls, our non-contact position sensors use TMR technology to measure linear, angular and rotary movements. We carry a range of standard sensors in stock for fast delivery.
View Products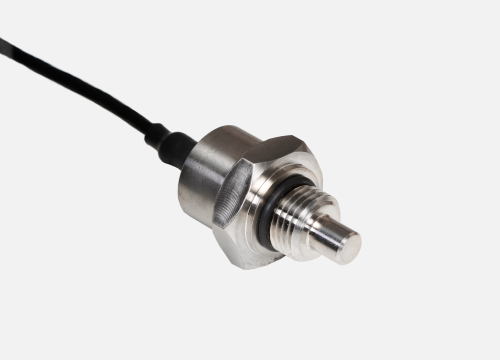 Smart, programmable temperature sensors for extreme environments, including high pressure and high temperature to 250°C. Custom-designed to your needs in a range of applications from aviation and defence to automotive and industrial automation.
View Products
DRIVE DEEPER.
FLY FURTHER.

DEFEND FOR LONGER.
Our range of defence vehicle health monitoring sensors equip ground vehicle and UAV manufacturers with real-time measurement of vital vehicle components.
Ready to discuss your sensor requirements?