Modern warfare requires deep intelligence and operational agility. Knowing the status of your critical tactical vehicles for quick deployment and dependability, when it is needed the most, allows operators to push forward.
We design and deliver innovative sensor solutions to support system integrators and defence primes in their mission to serve the defence market. Our range of sensors are suitable for combat vehicles, logistical vehicles, reconnaissance vessels, uncrewed aerial and engineering equipment vehicles.
Increasing asset value with operational usability.
Reventec sensors offer operators a tactical edge through continuous sensing solutions that support quick deployment and limit vehicle downtime. Minimising the threat of breakdowns during covert missions and exercises assists in smooth operational delivery.
CONTINUOUS SENSING
SOLID-STATE TECHNOLOGY
UP TO IP69K RATED
DUAL REDUNDANCY OPTIONS
VEHICLE-AGNOSTIC
EMC APPROVALS
MIL STD 461F Army Ground Limits: CS114, CS115, CS116, RE102, RS103, RS101, CE102, CS101, RTCA DO160F: Section 25 ESD Cat. A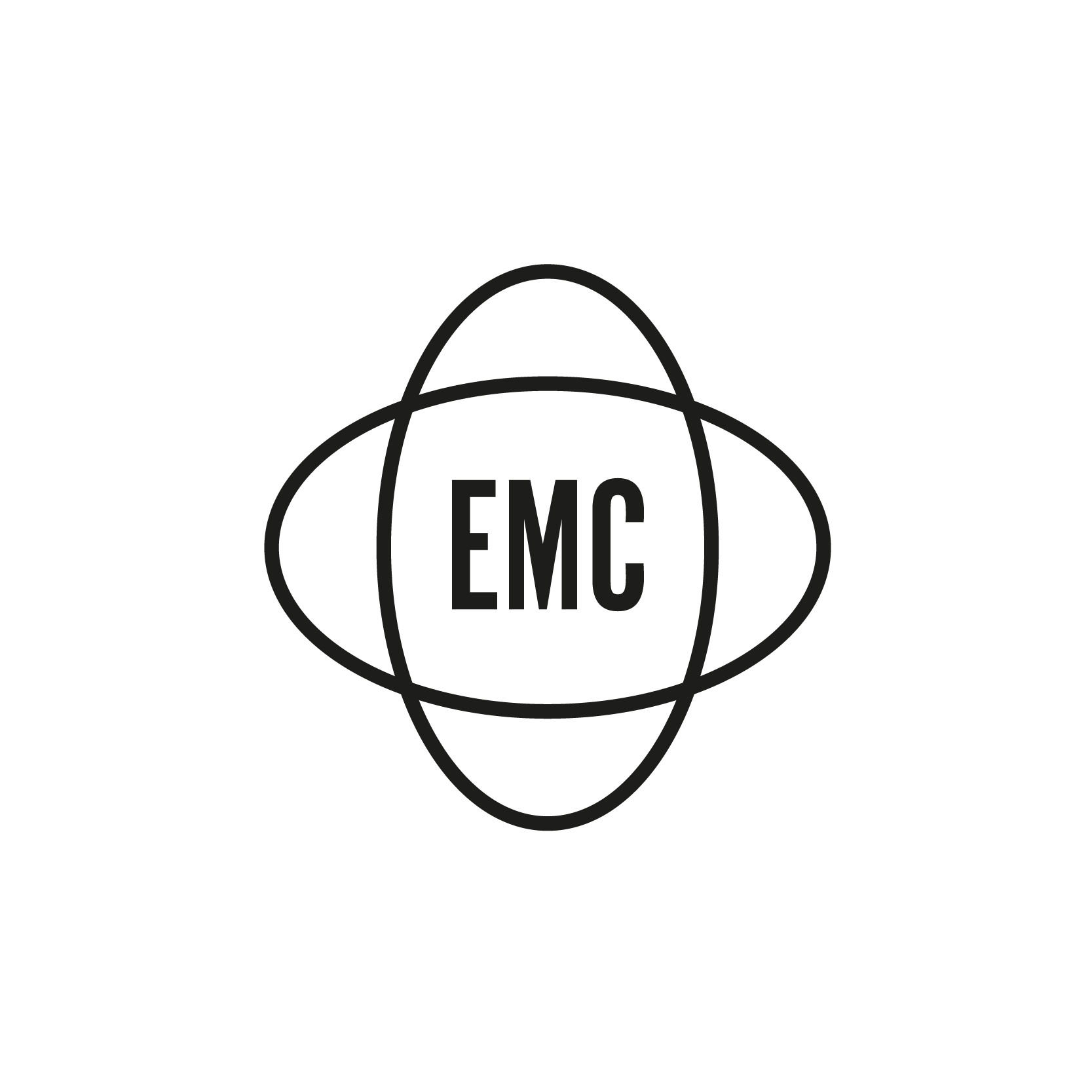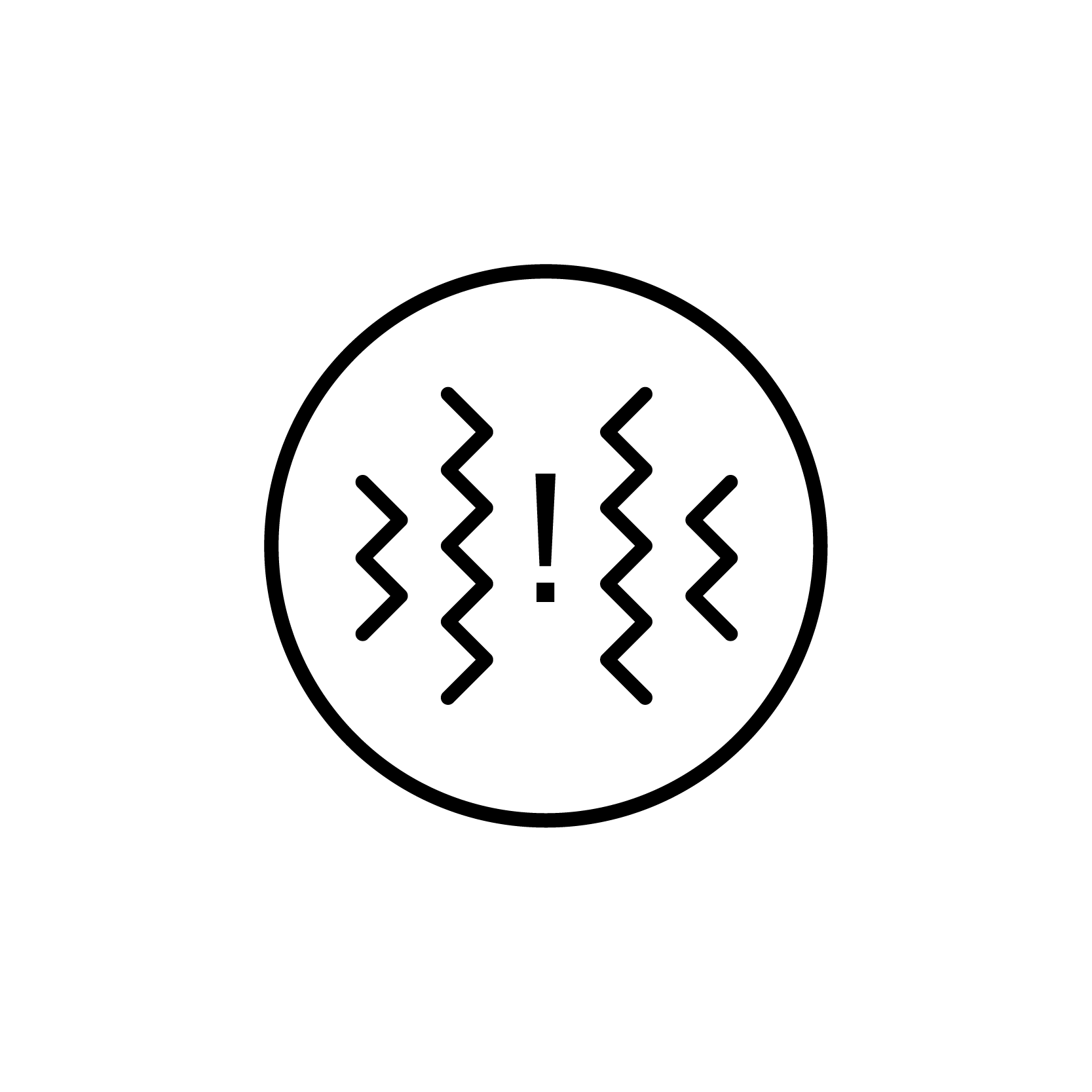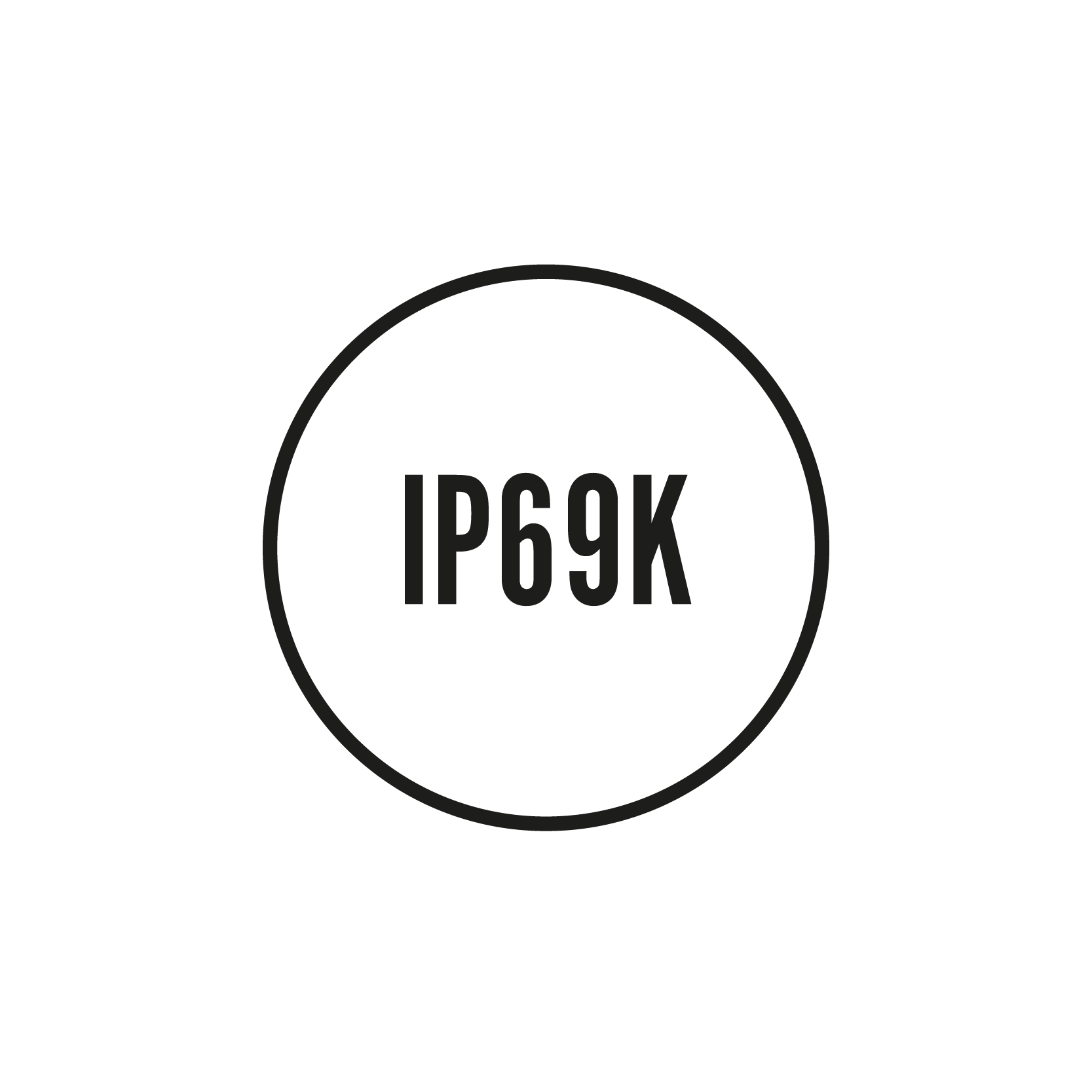 Ingress Protection up to IP69K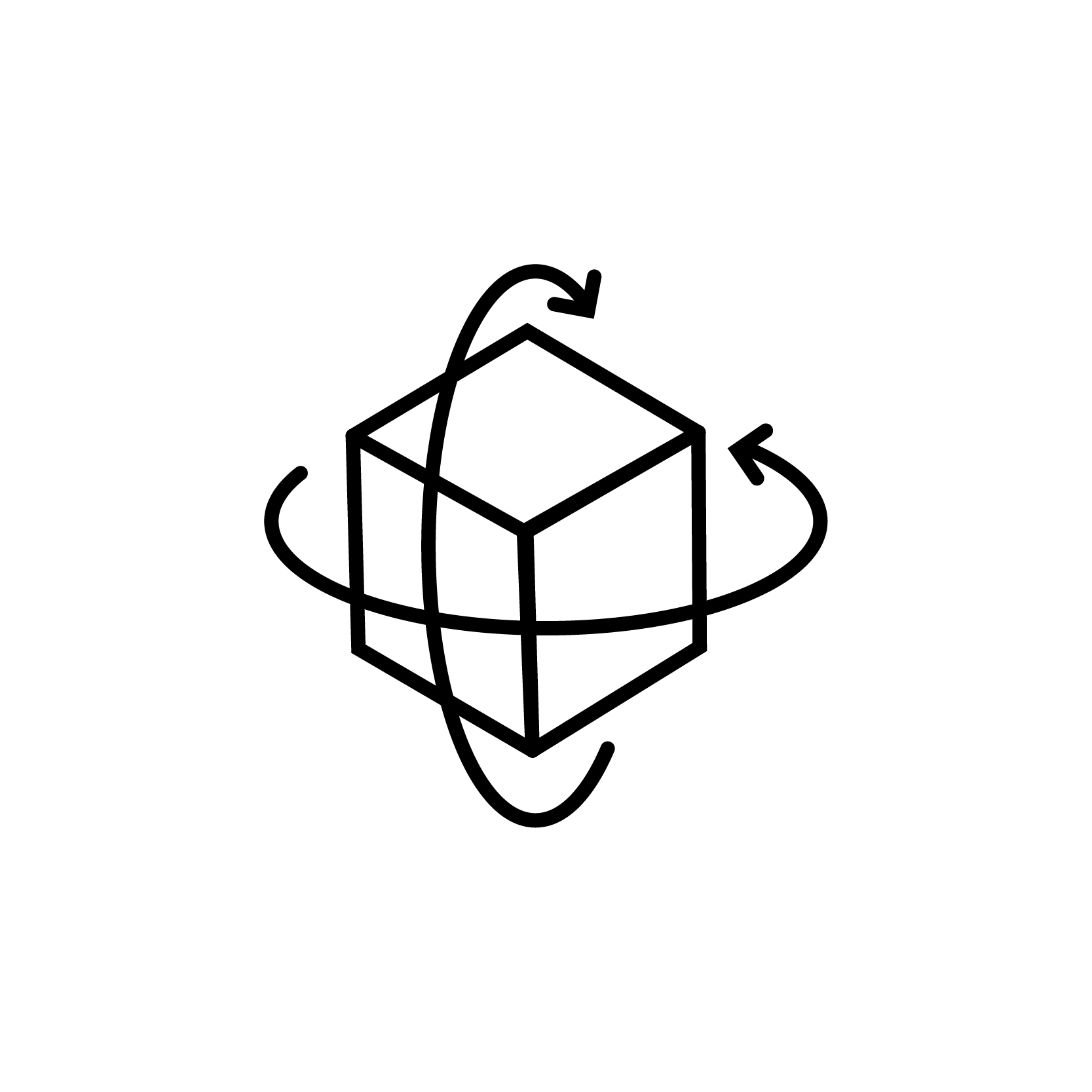 Insensitive to Orientation
CONTINUOUS VEHICLE HEALTH STATUS
Prevent unplanned vehicle downtime with accurate, real-time monitoring of vital components status'. Staying prepared and alert of tactical equipments' maintenance needs ensures ultimate dependability and mission-ready capability to deploy assets immediately.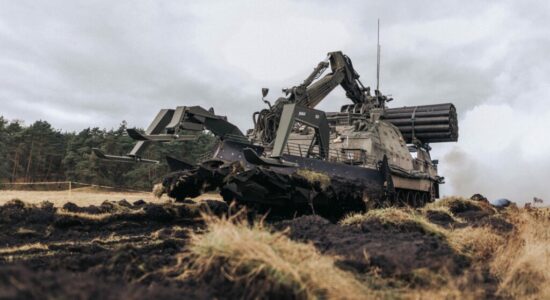 SENSORS FOR SERIOUS SURVIVABILITY
Continuous, reliable readings of liquid level, position and temperature improves awareness of mission-critical tactical equipments' needs for ultimate dependability and failure prevention. With ingress protection ratings of up to IP69K, Reventec sensors are tolerant to ever-changing elements. Sensors designed to last, whatever the weather.
DESIGNED TO FIT YOUR REQUIREMENT
Reventec has vast mechanical and electronic design experience with a track-record of developing custom programmable sensors for installation in harsh environments. Select us as your bespoke sensor solution provider for highly specialist applications.
MIL-DTL-38999 Compatible
MIL-STD-461F
DO-160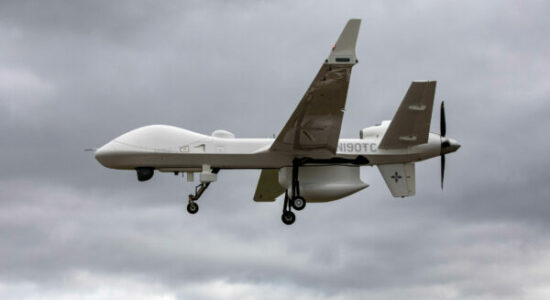 REAL-TIME RELIABLE READINGS
Trusted, tangible data with rapid reaction rates for an in-depth view of components true measurement. With accuracies of ±0.5% of reading, Reventec precision sensors deliver dependable data.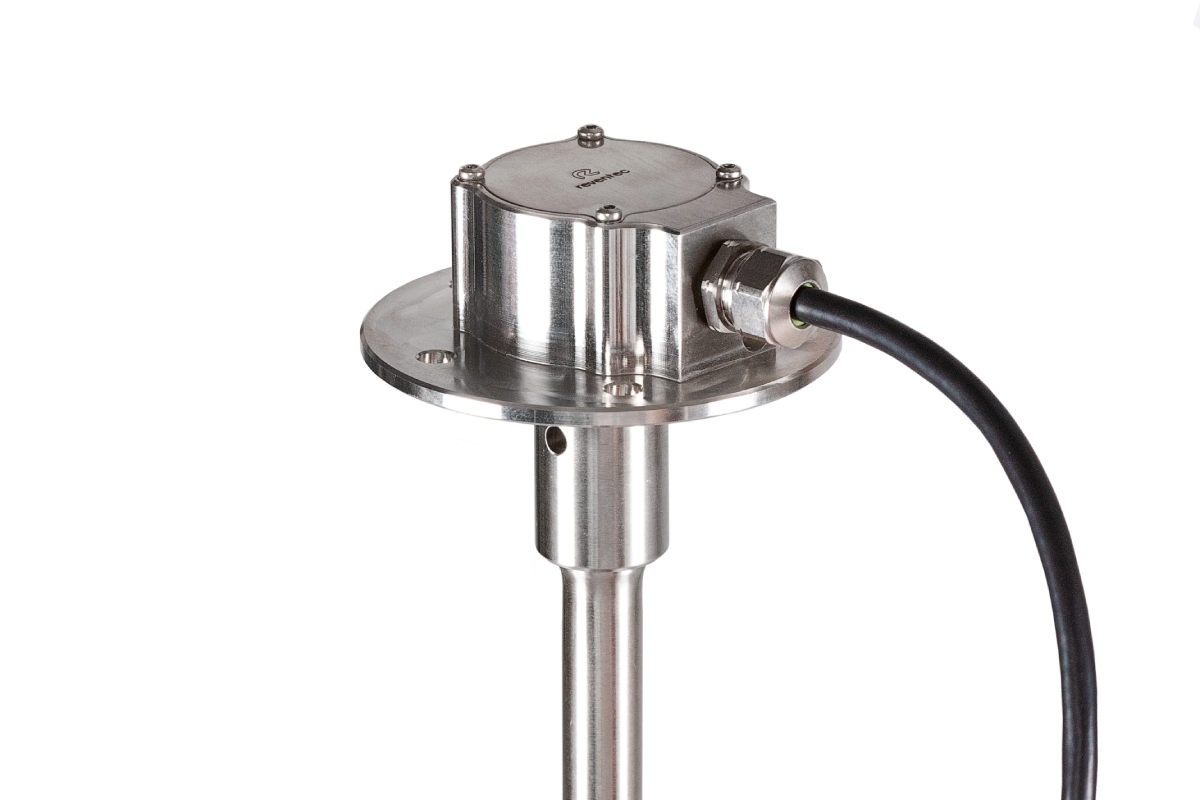 Solid-state capacitive liquid level sensors for fuel, oil, water and other liquids. We provide standard and custom sensor design, built to your length and design requirements, offering high accuracy.
Capable of sensing across large air gaps and through aluminium walls, our solid-state, non-contact position sensors use TMR technology to measure linear, angular and rotary movements.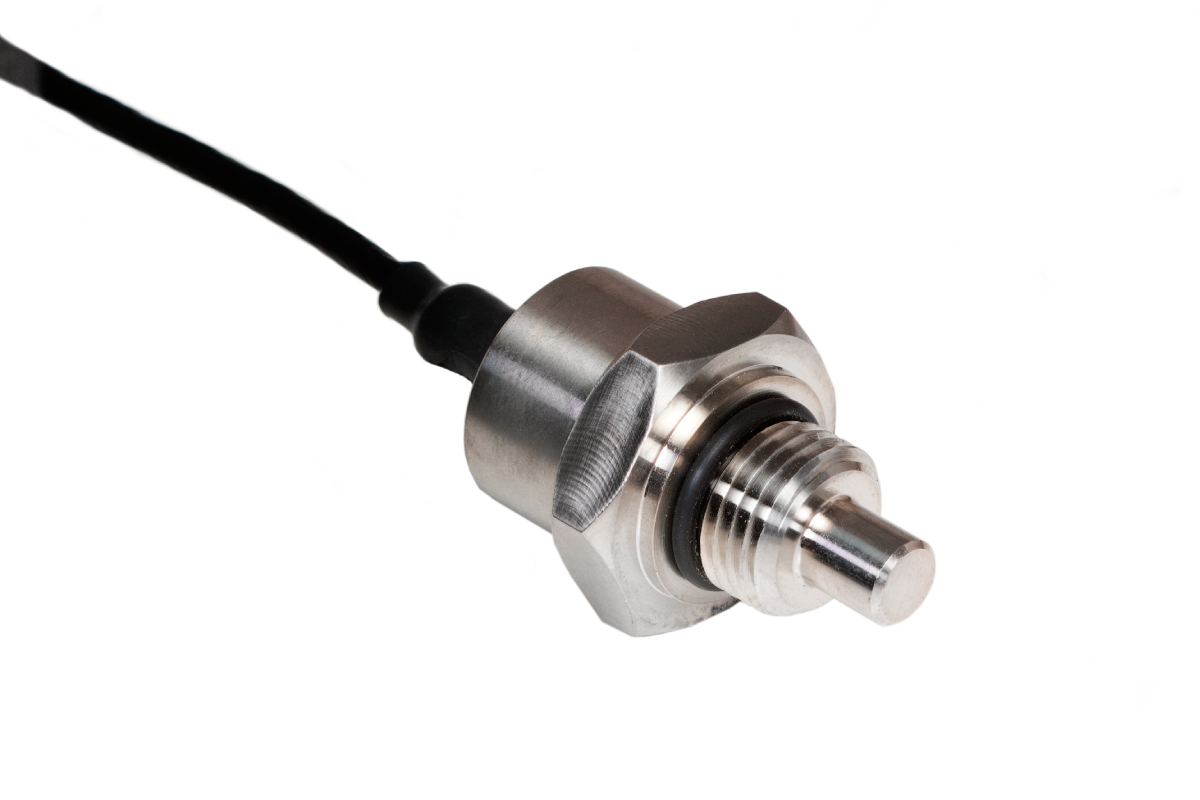 Smart, programmable temperature sensors for extreme environments. Custom-designed to your needs and built for long-term reliability in harsh environments.
Drive further. Defend for longer.
Monitor coolant, oil or fuel liquid level with solid-state technology designed to endure tough terrains and extreme temperatures.
Output
0-5V Analog or CAN
Temperature
-55°C to +150°C
Pressure Rating
Dependant on design
(10 bar fluid pressure ratings available)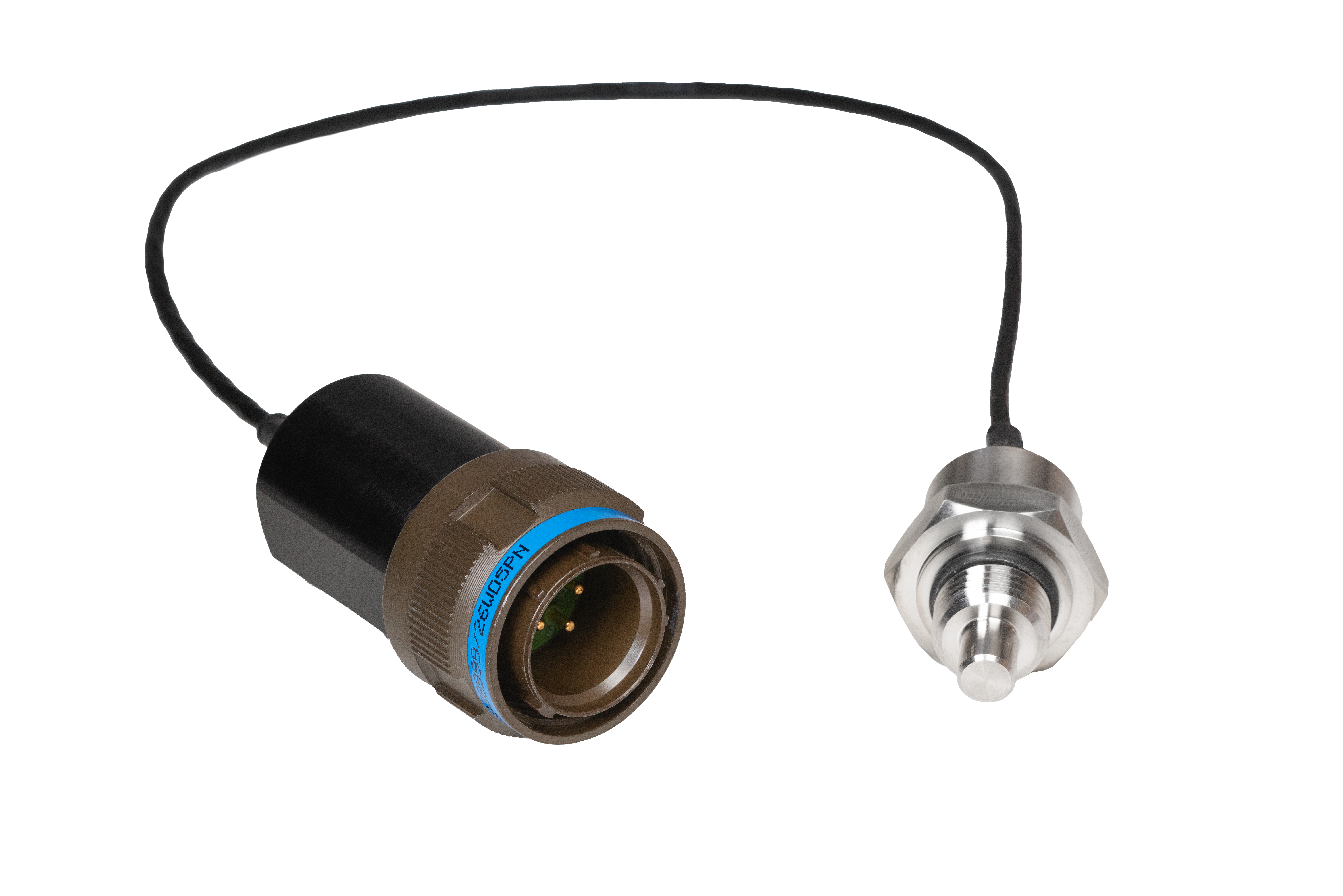 Real-time, accurate temperature measurement of air and liquids.
Track components operating temperatures with a programmable temperature sensor for increased efficiencies.
Military Position Sensors
Durable non-contacting, solid-state sensors.
Capable of measuring rotary and linear movements through non-ferrous material such as aluminium or stainless steel.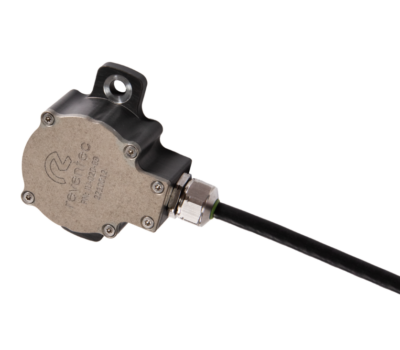 Have you got a custom
sensor requirement?
Our standard sensors are just the beginning. Reventec specialises in customised sensor design and offers solutions for a variety of applications in any shape, any size and any material. Get in touch to discuss your project requirements.