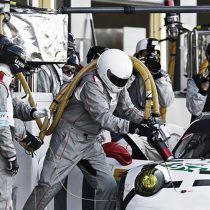 We have over a decade of experience custom designing sensors for use in the harsh environments found in motor racing. Reventec custom sensors are used widely by motorsport teams in a huge range of race series. These include the top levels of modern Formula 1, IndyCar, Australian V8 Supercars, as well as other Endurance and Sports cars series.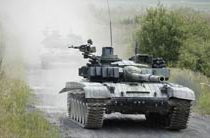 We have designed electronic and mechanical components for the defence sector for more than three decades. In addition, we produce a unique range of temperature, level and position sensors. Reventec sensors are specified for use on land and air vehicles, including fighting vehicles and UAVs.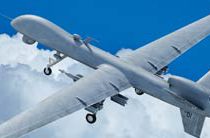 Unmanned Aerial Vehicles (UAV)
Reventec designs and develops component parts and assemblies for the harsh environments associated with the aerospace industry. This includes sensors for manned and unmanned military and commercial aircraft. Vibration, temperature and humidity each present significant challenges.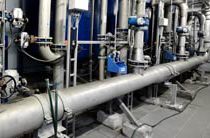 We have vast experience designing and supplying custom sensors. We also design electronic and mechanical components for use in harsh industrial applications. Reventec products are specified for use in hazardous environments where Ex and IS approvals are typically required.