For construction and heavy-duty vehicles working in remote locations, the difficulties of recovery and downtime caused from a breakdown is frustrating. By choosing Reventec liquid level, position and temperature sensors, monitoring your vehicles health is simple.
Reventec has nearly a decade of rigorously tested products in extreme environments from serving customers in the motorsport, defence and industrial sectors. Our experience in developing sensors for harsh environments has ensured that we can adapt to a broad range of different specifications and fitments, using our expertise to advise on the bespoke sensors for your project.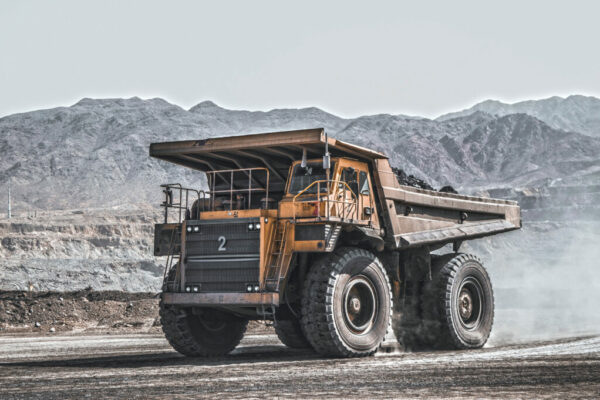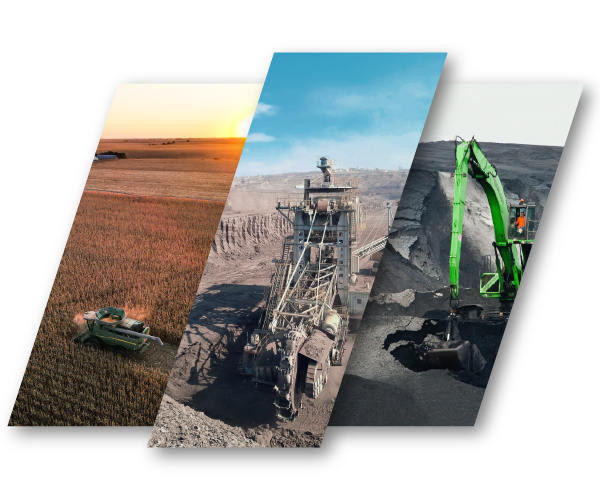 We have provided sensor technologies to a variety of off-highway vehicles in different applications, including:
Agriculture: For autonomous farming vehicles we have developed arc position sensors.
Construction & Mining: Temperature sensors, Coolant Liquid Level sensors, Gearbox Oil Liquid Level sensors and Fuel Tank Liquid Level sensors are just a few of the solutions supplied to remote heavy-duty vehicles.
Specialty Vehicles: For emergency response vehicles that are always on-call and require low downtime, such as Emergency vehicles, Fire Engines, Ambulances and Police vehicles, we offer a range of sensing instruments for continuous, reliable measurement.
Robust, reliable and ready to work hard.
Monitor coolant, oil or fuel liquid level for peace of mind and to ensure optimum vehicle performance. This minimizes the risk of disruption to operations and increases overall operational efficiency.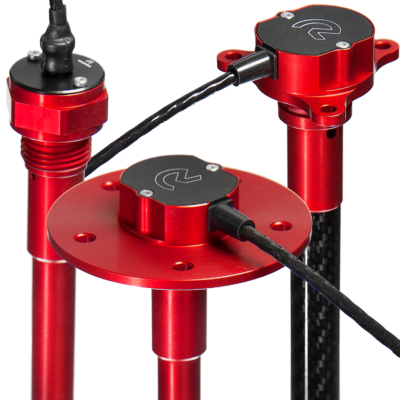 Reventec engineers liquid level sensors for applications ranging from robust off-highway vehicles to tracked tactical vehicles and to Formula 1™ race cars. With experience across a vast spectrum of machinery, our team understands how to design with your intended location and specialist vehicle in mind.
Solid-state sensors with no moving parts for reliable measurement.
Proven capacitive technology for continuous, accurate output.
Adaptable installation with multiple mounting options available with customisation of mounting configuration, variety of material and general construction.
Intrinsically safe testing available for hazardous environments.
Accuracy

±

0.5%
Operating Temperature
-55°C to +150°C
Mounting Options
Multiple available
Configurable Length
60 – 700mm
Outputs
0-5V or CAN
Have you got a custom
sensor requirement?
Our standard sensors are just the beginning. Reventec specialises in customised sensor design and offers solutions for a variety of applications in any shape, any size and any material. Get in touch to discuss your project requirements.