The unmanned aerial vehicle market demands the highest level of strength, durability and reliability from UAV sensors.
Formula 1® and America's Cup teams choose Reventec sensors because of their reliability in harsh environments. It should come as no surprise then, that our products are also specified in military UAVs. Precision measurement with absolute reliability is our customers' standard expectation and we have significant experience designing level sensors for use in military UAV platforms.
Our team has deep knowledge of aerospace grade materials, FMEA analyses, CFD and other lab-based design, prototyping and analysis techniques. Our design engineering, research and development and production teams are based near Salisbury in the UK. We've established an outstanding reputation for providing a rapid response to urgent project requests.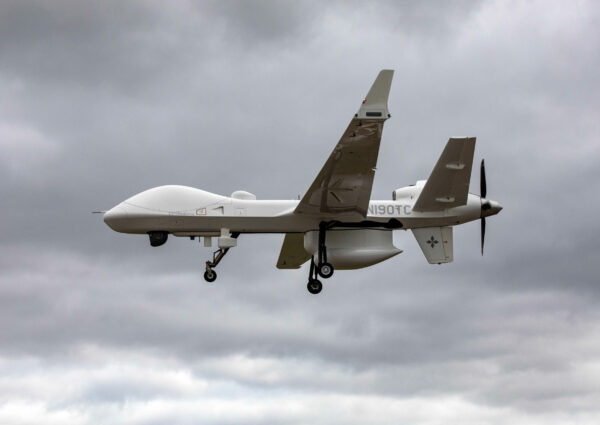 We have developed a range of capacitive liquid level sensors that provide highly-accurate fuel, oil and coolant level measurement. Reventec also produces custom non-contact TMR position sensors that accurately measure and report component position data (such as control surface actuators).
Like our position and level sensors, our solid-state programmable temperature sensors are designed for long-term reliability in harsh environments. We also offer high-temperature sensing options.
If you'd like to find out how we can help with your UAV project please get in touch.
Optimize your mission with a precision, lightweight fuel level sensor.
Monitor coolant, oil or fuel liquid level to reduce disruption to essential services and increase overall operational efficiency.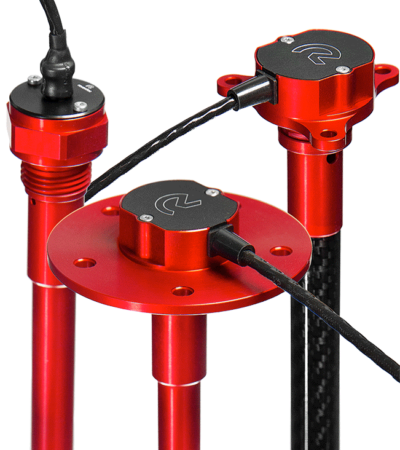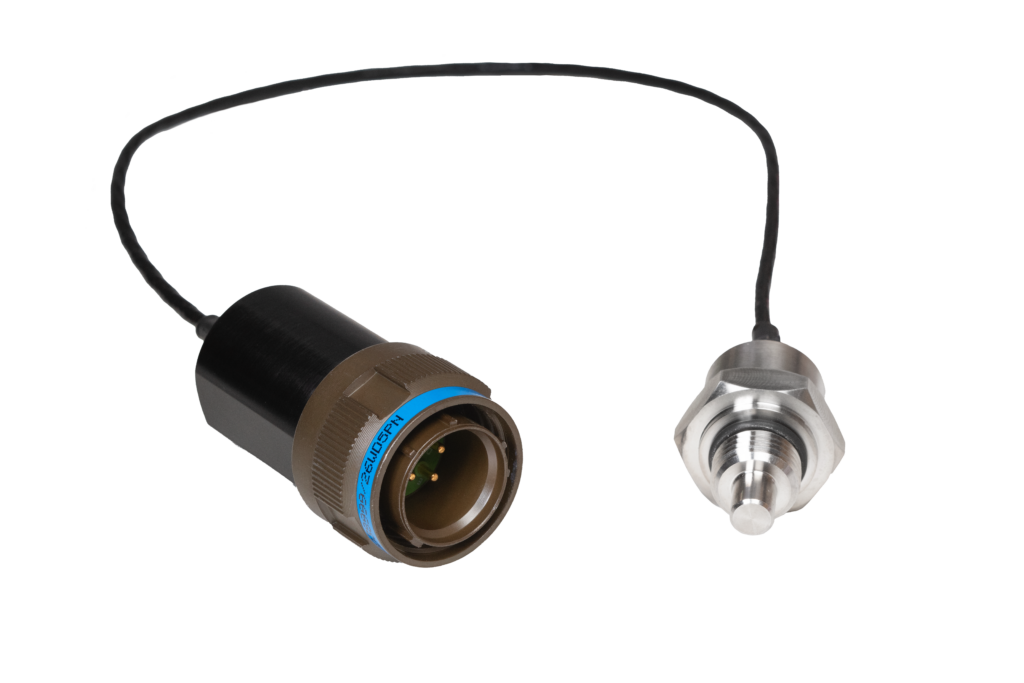 Programmable Temperature Sensors
Real-time, accurate temperature measurement of air and liquids.
Track components operating temperatures with a programmable temperature sensor for increased efficiencies.
Lightweight non-contacting, solid-state sensors.
Capable of measuring rotary and linear movements through non-ferrous material such as aluminium or stainless steel.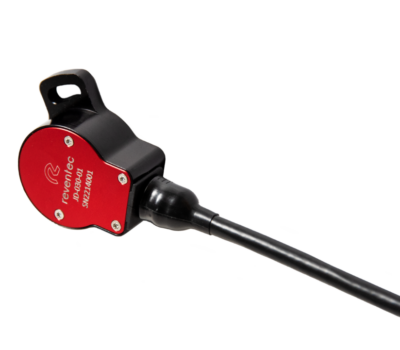 Have you got a custom
sensor requirement?
Our standard sensors are just the beginning. Reventec specialises in customised sensor design and offers solutions for a variety of applications in any shape, any size and any material. Get in touch to discuss your project requirements.