Robust, real-time sensors for
hardworking industrial applications.
Components used in industrial environments are frequently subject to extremes of temperature, vibration, moisture, stress and thermal shock. EMC and changing magnetic fields add to the design challenge for manufacturers and operators, alike. Custom industrial sensors from Reventec can help.
Reventec is a global leader in the development of custom programmable capacitive liquid level, non-contact position and temperature sensors. We have vast experience in industrial custom sensor design for use in harsh applications and hazardous environments, where Ex and IS approvals may be required.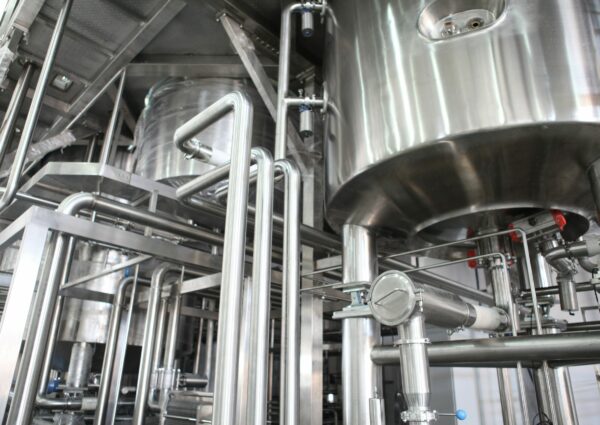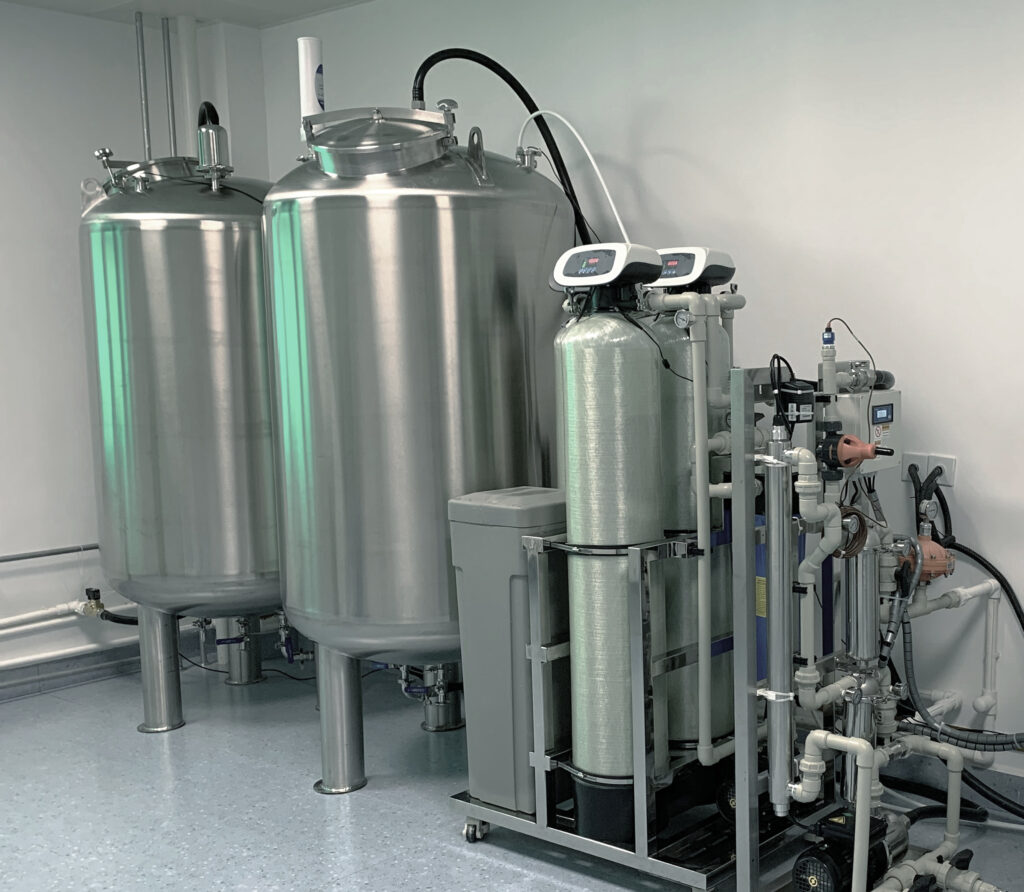 We've developed an enviable reputation for responding very quickly to design requests for custom industrial sensors and our products are specified widely. Formula 1®, IndyCar and other motor racing categories, such as America's Cup, are reliant on Reventec custom sensors for performance monitoring. We also carry a range of off-the-shelf programmable sensor products, available for immediate delivery.
Our expertise is broad; whether you need a custom non-contact position sensor, liquid level or temperature sensor, we can help. For example, we have expertise in mining applications, where the product must meet strict intrinsic safety standards. If you need a sensor or mechanical assembly for a robotic process, Reventec can provide a rapid custom solution.
Designed for Durability
Reventec is experienced in creating sensors for specialist applications and offers highly durable, vibration-tolerant sensor solutions with an IP rating of up to IP67.
Real-time Reliability
Continuous measurement with a solid-state sensor for ultimate reliability and repeatability.
Plug and Play Installation
Multiple mounting options are available with the option to customise the mounting configuration, variety of material and general construction for easy customer installation.
Engineering Excellence
Our team of electronic and mechanical engineers are on hand to develop custom liquid level, position and temperature sensing solutions calibrated to your liquid.
Industrial Liquid Level Sensors
Robust, reliable and ready to work hard.
Monitor coolant, oil or fuel liquid level to reduce disruption to essential services and increase overall operational efficiency.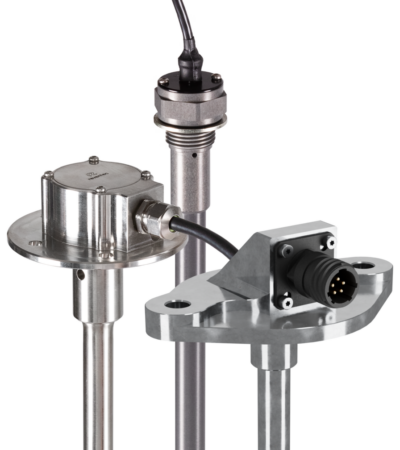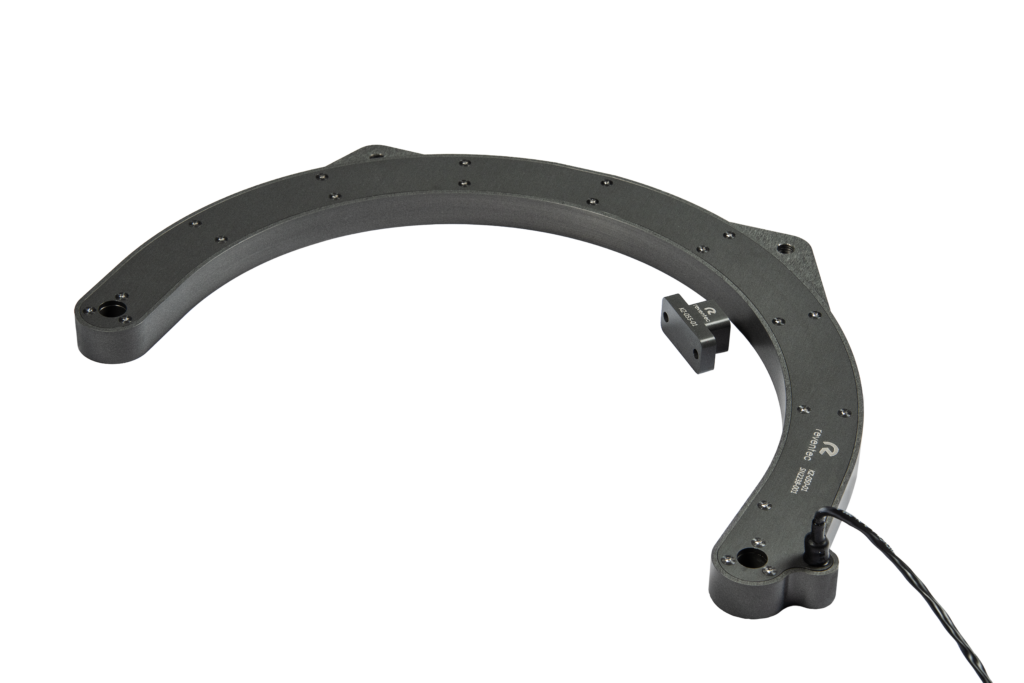 Lightweight non-contacting, solid-state sensors.
Capable of measuring rotary and linear movements through non-ferrous material such as aluminium or stainless steel.
Programmable Temperature Sensors
Real-time, accurate temperature measurement of air and liquids.
Track components operating temperatures with a programmable temperature sensor for increased efficiencies.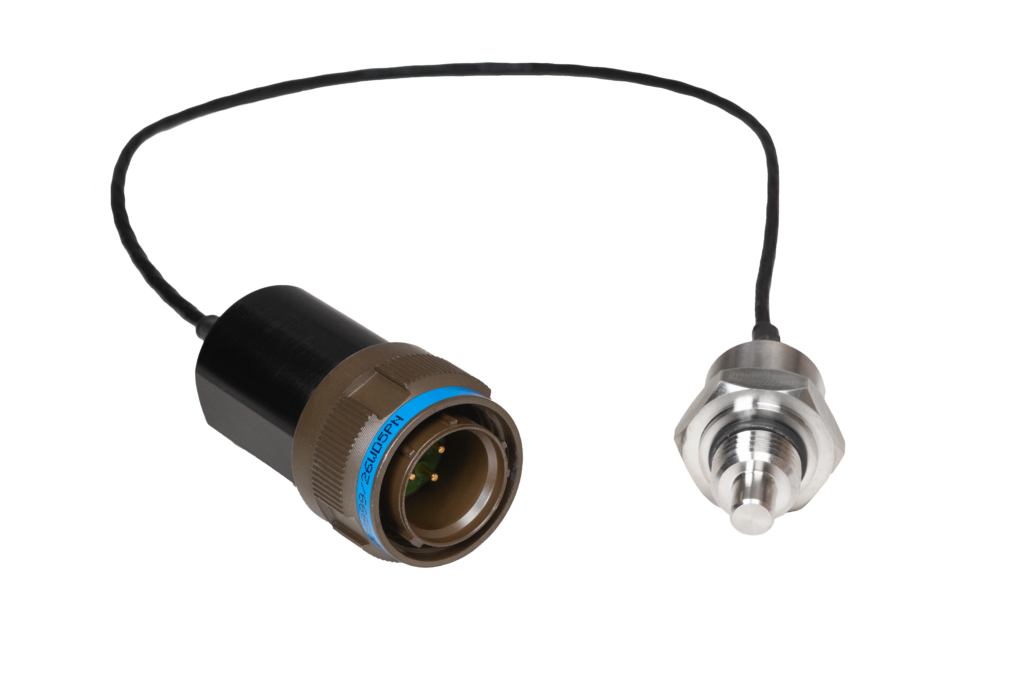 Have you got a custom
sensor requirement?
Our standard sensors are just the beginning. Reventec specialises in customised sensor design and offers solutions for a variety of applications in any shape, any size and any material. Get in touch to discuss your project requirements.