Advanced Fuel Measurement Technology Used on V-BAT Tactical UAS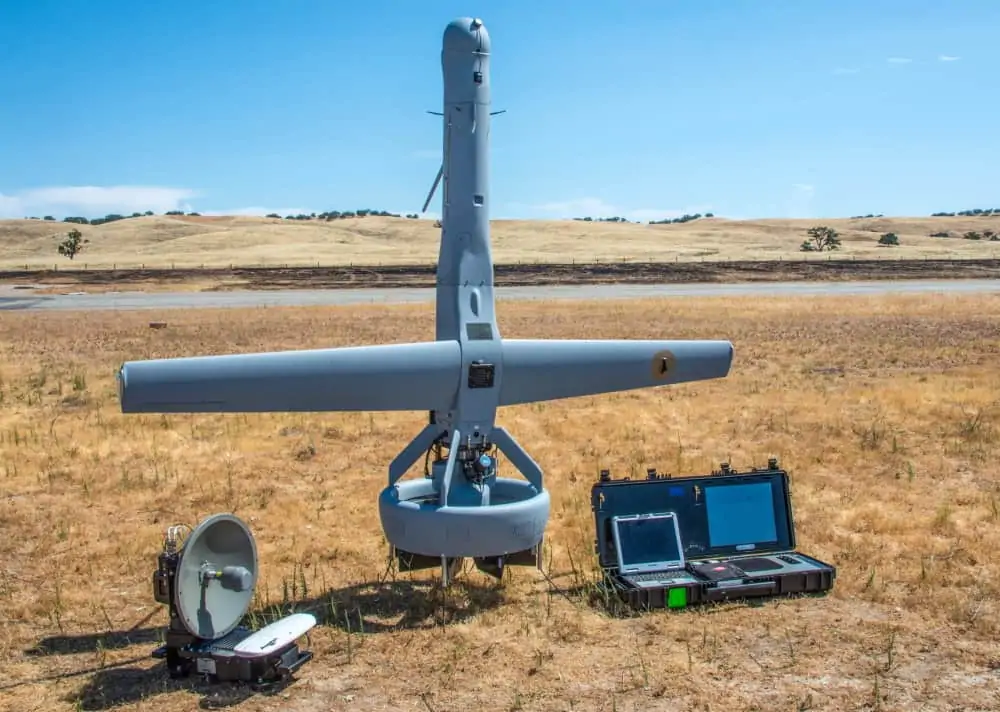 Reventec Ltd, a global leader in liquid level measurement sensor technology, has announced that its LS200 capacitive fuel level sensor has been integrated into the Martin UAV V-BAT tactical Unmanned Aerial System (UAS) for real-time fuel monitoring.
V-BAT, which has been selected by the U.S. Army as a potential replacement for the Shadow tactical UAS under the FTUAS programme, is powered by a 183cc 2-stroke EFI engine and fueled with an 80:1 gasoline/oil mix, with a maximum range of 350 miles.
Reventec's LS200 fuel level sensor, which features a lightweight aluminium construction and 2-hole mounting flange, measures the full depth of the fuel tank to an accuracy of ±0.5% and provides critical fuel level data to operators on the ground. The sensor has an operational temperature range of -40°C to +150°C and is capable of both analog and CAN communication protocols.
Reventec's fuel level measurement technology is well-proven in UAS applications, with a number of fixed wing, VTOL and hybrid-VTOL platforms adopting the technology over recent years. The technology is particularly desirable for long-endurance platforms, where reliable fuel level data allows operators to fly for longer, safely.
"It's great to see the increasing adoption of our products into UAS applications," said Neville Meech, Managing Director at Reventec. "We've built lightweight, high-accuracy fuel level sensors for top-level motorsport for many years, and the crossover of the technology into UAS applications isn't surprising given the similar requirements for high data accuracy and reliability, with minimal impact of the sensor mass on the payload-carrying capacity of the UAS."
Reventec provides standard, semi-custom and fully customised liquid level sensors with a wide range of mechanical and electrical specification options, ensuring suitability with most UAS applications.
Please contact us to discuss your sensor requirements or explore our range of fuel level sensors.